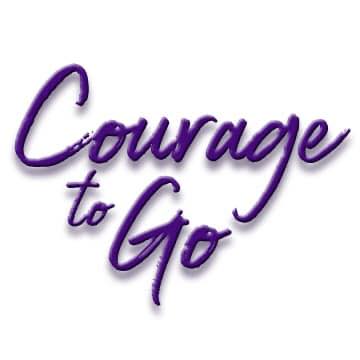 Join our mailing list to get encouragement on your daily journey to go forth with courage.
What you will receive:
Encouraging messages from Ms. Enda.
Biblically based words to inspire you.
Be a part of community that will equip you to go forth with courage.
Request a Free Resource Today!
7 Days of Courage Devotional
10 Ways to Build A Relationship With Your Daughter
Enter your choice of resource below!